February 21, 2007: Delena, Columbia county, OR
Take the Delena exit and follow old highway 30 into the Beaver Creek canyon. There are several waterfalls, numerous rock cliffs and at times some interesting wildflowers in bloom.
This trip I was looking for Bryophytes (mosses). The one pictured below was found roadside. Marvin Kellar and I have signed up for a class in Bryophytes at the U of O… taught by Dr. David Wagner and I'm trying to get a head start.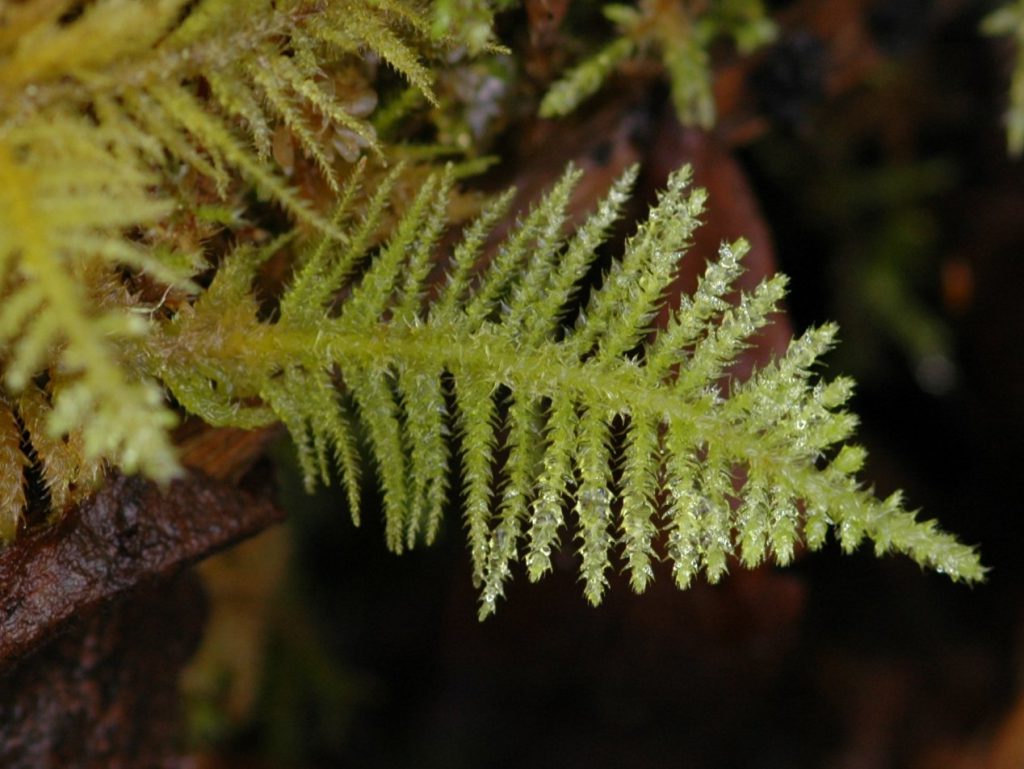 byLarry